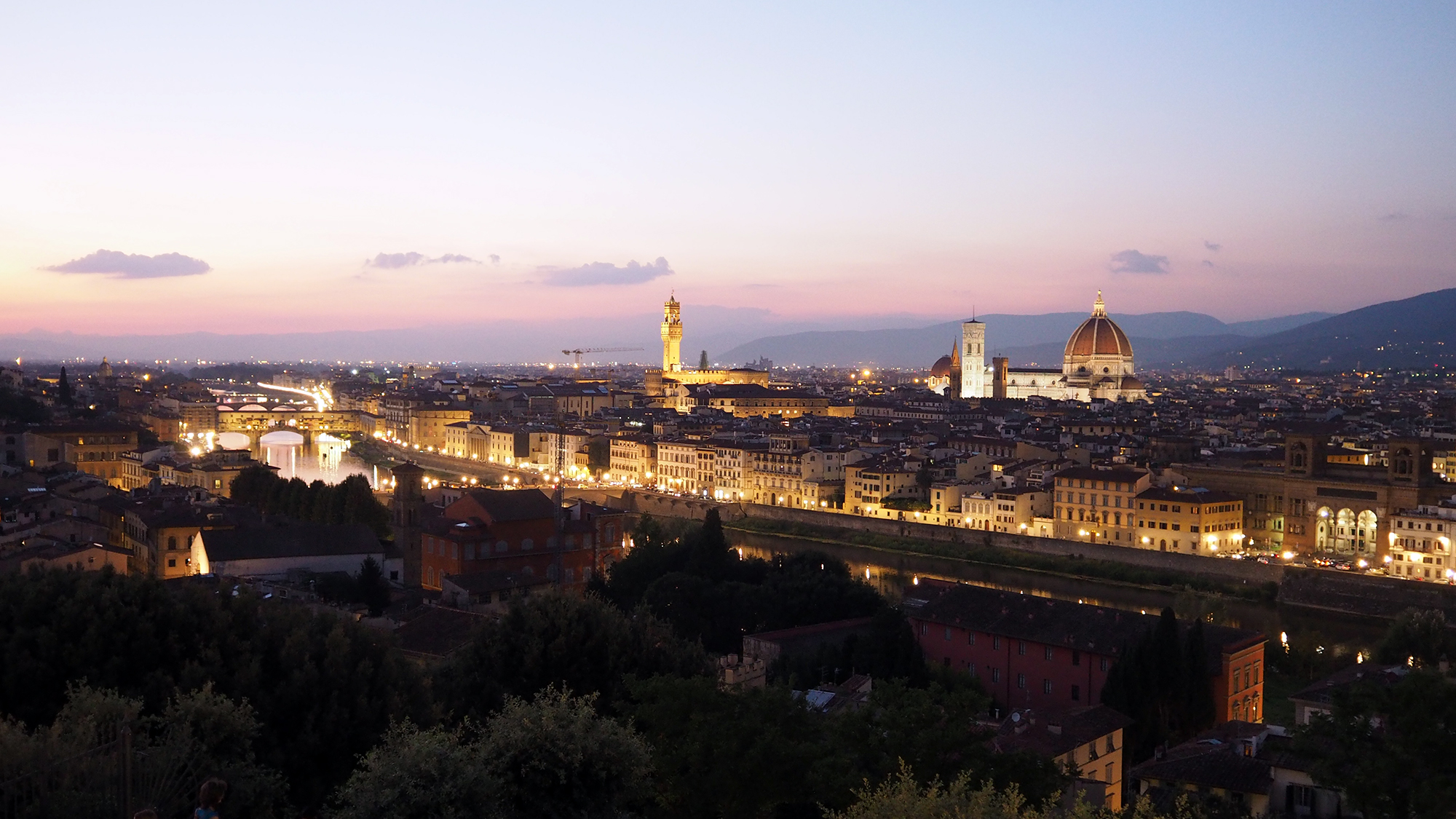 In this first post, I would like to greet with you the classic Italian way "Ciao, Bella!", which translates to "Hello, Pretty Lady!", while I know you are excited to know a bit more about how I started and whether our bags are truly Italian, this first short post will be a basic one, a light introduction of what you can expect from my series of posts.
In the next few (or maybe not so few) posts, we will explain in detail not only about the products, but hwo the idea of Verapelle Asia came into existence.
Before we continue any further, I am going to share a few basic "lingos" here so that you understand our products and works better, and also my babling later on;
Borse Pelle means Leather Bags
Vera Pelle means Genuine Leather
Tannery (Conceria) is a place where leather are made and sourced from
Craftsmen are the Technicians that makes the bags
Calf-skin is the main type of leather used to make bags sourced from the cowhide
Bovine leather is a type of leather sourced from the cowhide
Firenze is the Italian pronunciation for the city of Florence, Italy
Aniline finish is a type of chemical finish for the leather that gives it the vibrant colours
Quite a lot, huh? I hope you are excited to learn more about the products we sell. In the next post, I will share with you my most basic inspirations and how I decided to switch from Architecture to Leather Accessories Retail, and soon establish myself as Product Designer.
Thank you for reading!
Yours Truly,
Zalikha
****
P/S: Have any questions? E-mail me directly at zalikha@tasbijoux.com